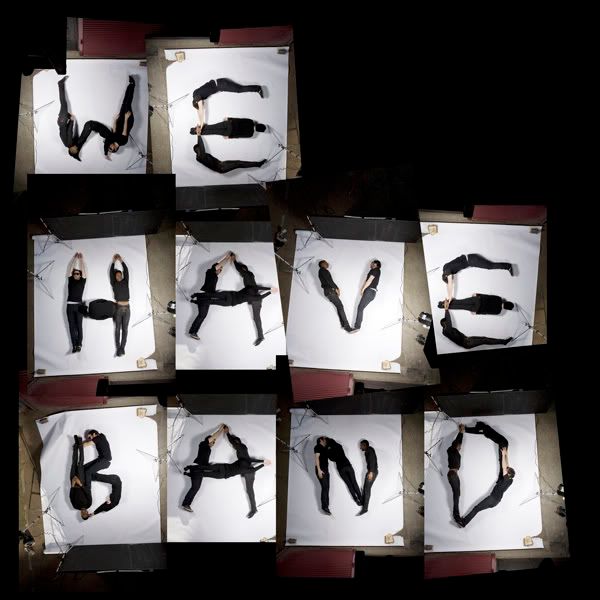 My name is
Carl
, I'm 21 years old, and I have an addiction.
It's
We Have Band
, aka the Mancunian trio
Thomas
,
Dede
and
Darren
.
I'm quite clearly losing touch when the fucking
Guardian
beat me to a band, but I don't even care,
We Have Band
are that good.
Obiously the jury is still out on their name, but there's no denying their talent, sounding like... fuck, just listen to my favourite song of 2008...
We Have Band - You've Had Band
We Have Band Myspace